Helping your Clients with their Holiday Gifting
This year, you have risen to the challenge of meeting your client's needs in the most creative ways. Use this new skill to help your clients find moments of joy, and the perfect gift for everyone on their list, no matter their budget.
The holiday season has always offered a tremendous revenue opportunity for spas, salons, and wellness businesses, and this year the opportunity is bigger than ever. Here's why:
With all the uncertainty, shoppers want simplicity, and they want packages and sets that allow them to make gifting simple. This is a great time to offer curated gift sets and packages containing fun and useful products.
This holiday shopping season is starting earlier, which offers your business the chance to spread out your offerings over a longer time period. First attract those early shoppers, then present other options to capture peak season and last-minute purchasers.
Your clients want to support local, and they want to shop with businesses they trust and have loyalty to. Stay top of mind with consistent promotions and advertising, and make sure your messaging is in line with the general mood of your clients. 
Here are some helpful marketing tips for a successful 2020 season:
Plan your promotions using a simple calendar to map out the holiday schedule. You can even take it old school and work on paper! Ramp up your marketing slowly, but consistently, because you don't want to go all "tinsel and lights" before your clients are ready to think about it. Right after thanksgiving is a good time to start a subtle holiday gift campaign.
Create a "wish list" of ideas for your clients for all the people on their list. Use the time you spend with them to ask questions about what they're looking for, and plant the seeds of your promos
Instead of discounting, think of ways to add value to your promotions. Adding that "little extra" to a purchase has a much higher perceived value for your client compared to offering a discount
Consider advertising with a simple social media ad to attract clients that may not know you're there. We can help you create a simple but custom audience to make sure your ad is getting in front of the people who need to see it.
With any promotion, always finish with a "call to action". Whether it's reserving a holiday service, or making a purchase, don't be shy about asking your client to take action.
How about some gift ideas?
First, here's a reminder to thank your clients with thoughtful gifts to show how much you appreciate them. It's been a tough year, and we all know what it feels like to be grateful for the clients who support us in the good times as well as the hard times.
Below are a few ideas to get you thinking about what your clients need and want to make their holiday season easy. If you're offering gift cards, consider including a custom Moor Spa trial kit in your gift card promo. Your client can even get a gift for themselves while they're giving to others!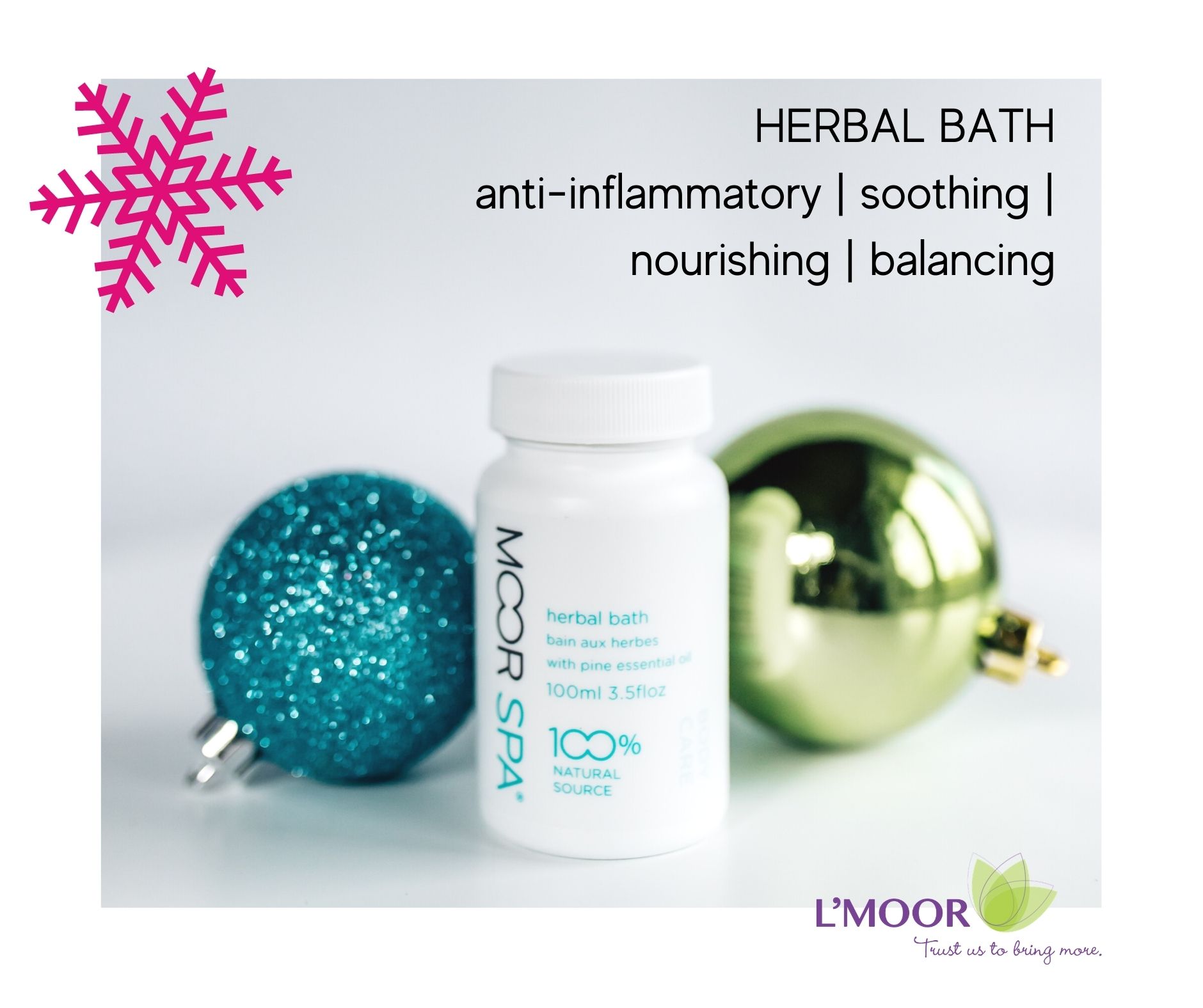 Our habits have changed during the pandemic- we are spending more time at home (no kidding!) and we have rediscovered that it feels good to comfort and care for ourselves. Many of us are eating better and working out at home. For sore and fatigued muscles, as well as relaxation for a good night's sleep, there's 
Moor Spa Herbal Bath with Pine
.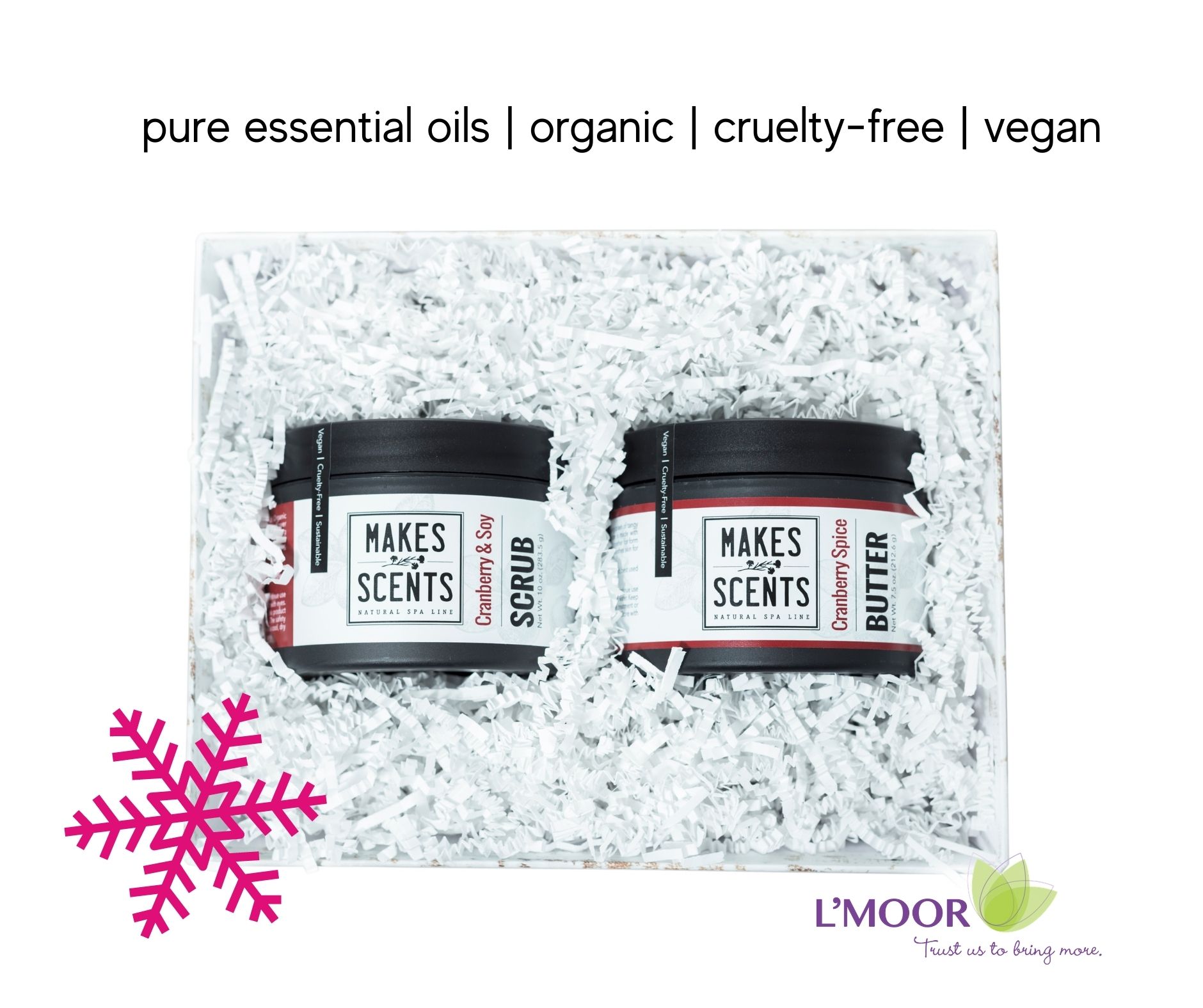 Makes Scents Experience - scrub and butter gift set, easy and perfect for #selfcaresunday. Available in natural scents to create an oasis at home. Vegan, Cruelty-free, and organic.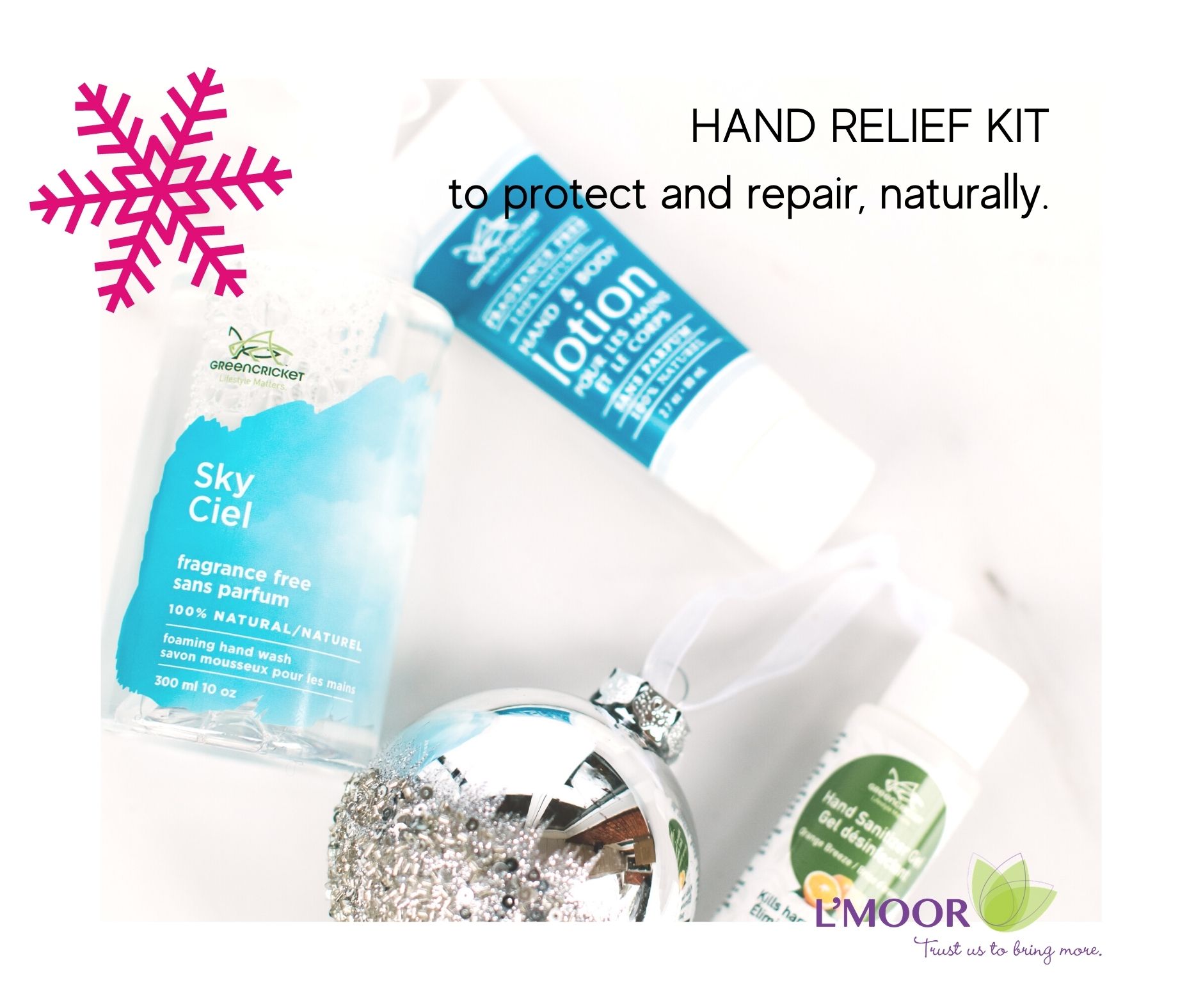 Help your clients stock up on the best
zero waste cleansing cloth
made in Canada from organic cotton and bamboo. Incredible softness and effective cleansing. Also great to pair with
Moor Spa Cleansing Milk
. For a lovely gift idea, you can offer a promotion that offers special pricing on Ecotao refills with the purchase of a bamboo coffret.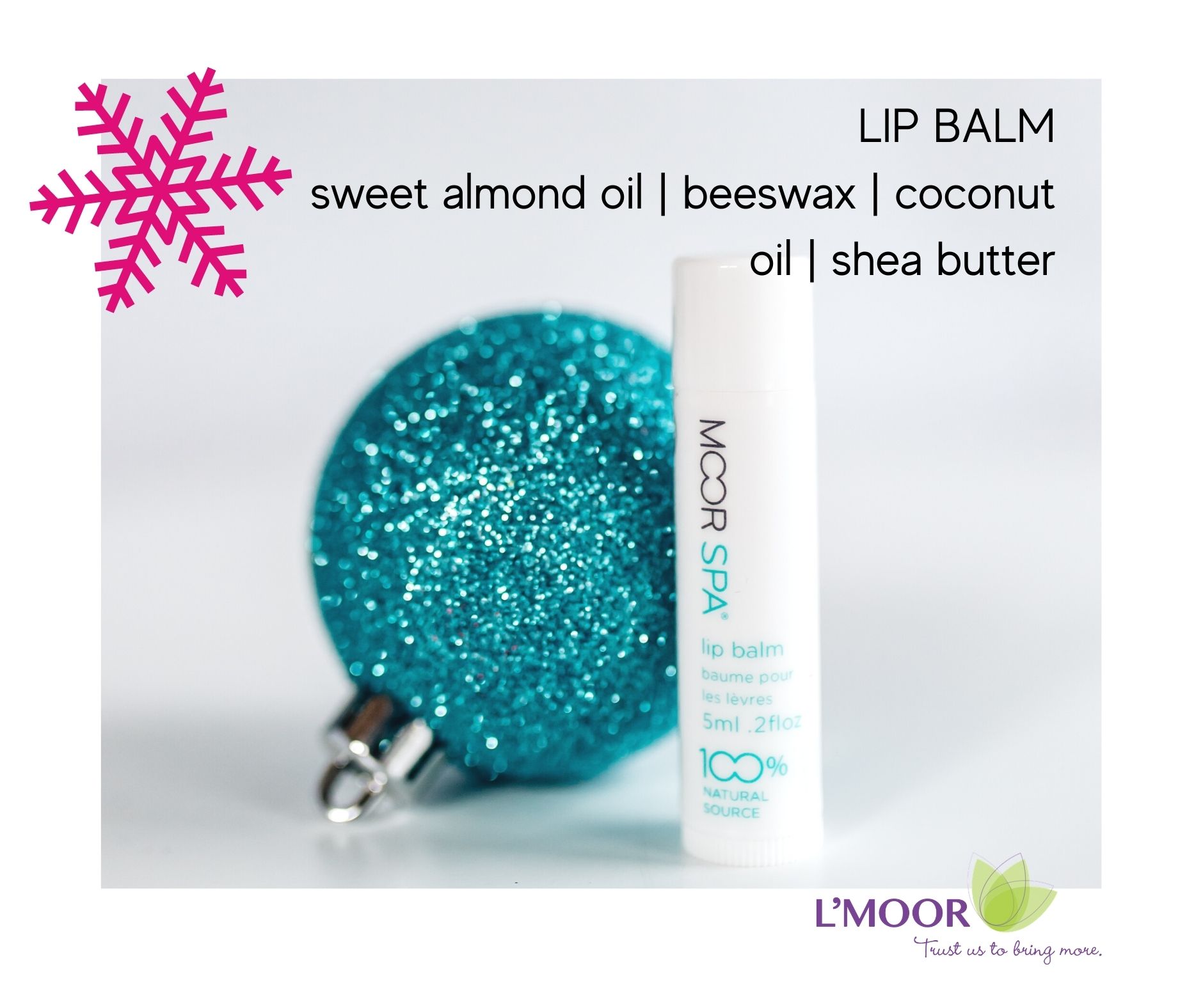 The ultimate stocking stuffer! Soothing hydration for cold, chapped winter lips. 100% Natural Source
Moor Spa Lip Balm